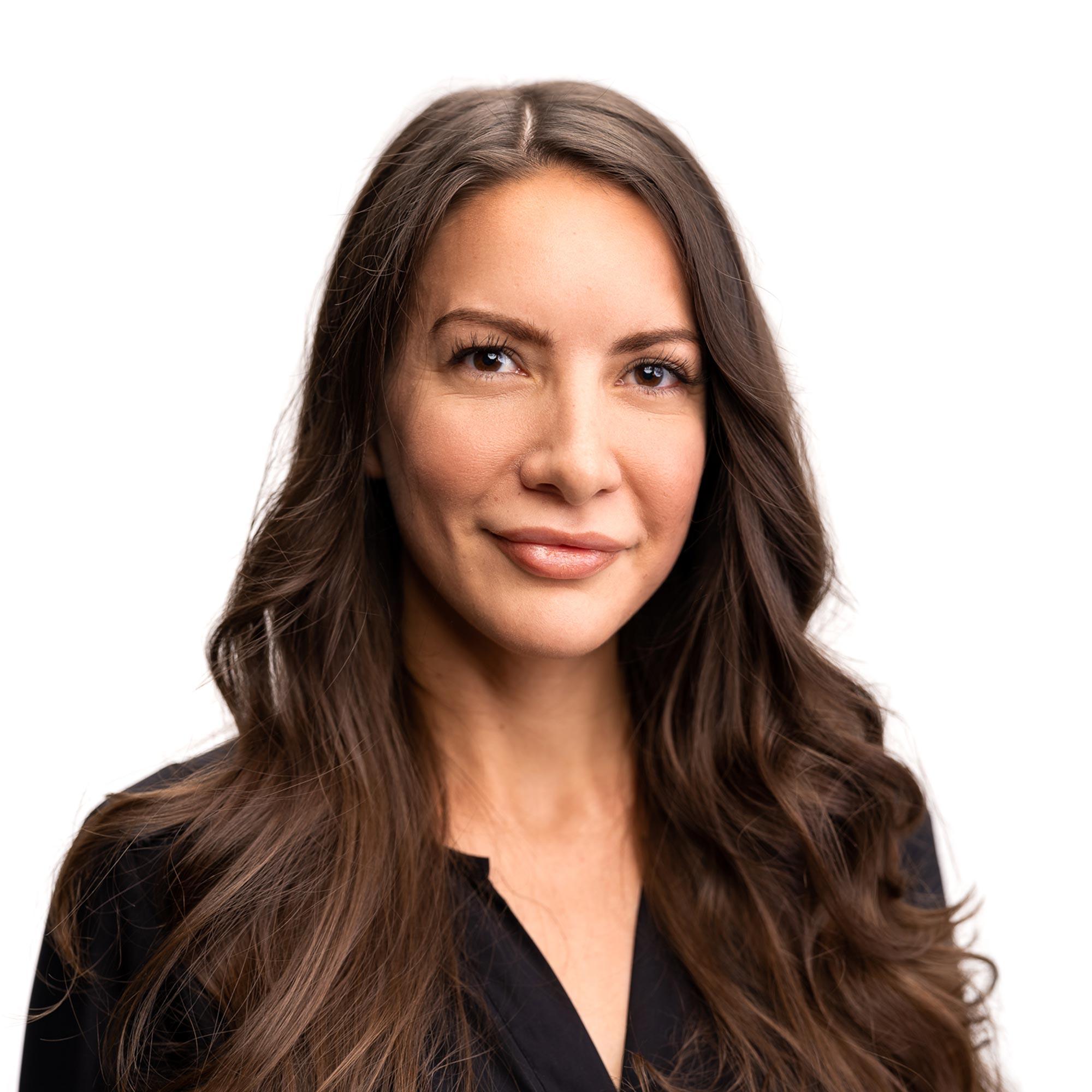 Naturopathic Doctor
Dr. Maya Kuczma
, N.D.
Dr. Maya Kuczma is a Naturopathic Doctor at Integrative Naturopathic Medical Centre.
Book Appointment with
Dr. Maya Kuczma
Services

Naturopathic Medicine



Therapies

Intravenous Therapy
Neural Prolotherapy
Ozone and Oxidative Therapies



Health Focus

Gut Health
Autoimmune Disorders
Preventative Medicine
More...


About
Get To Know Dr. Maya Kuczma
Dr. Maya Kuczma is a licensed Naturopathic Doctor at Integrative Naturopathic Medical Centre. She completed her undergraduate studies in Psychology at the
University of Victoria
, and is a graduate from
Boucher Institute of Naturopathic Medicine
in New Westminster, BC. She completed a one-year residency at Integrative before becoming an Associate in private practice.
During her Naturopathic training, Dr. Kuczma completed extensive training in Primary Care Medicine with an emphasis on identifying the root cause of disease. Based on this training, much of her work focuses on lifestyle-based tools, including nutritional counselling and nervous system regulation. She has personal and professional experience with a variety of nutritional plans, including Paleo, Autoimmune Paleo, Whole 30 and ketogenic templates.
Dr. Kuczma has developed a special interest in a functional medicine approach to treating autoimmune diseases, as well as mitochondrial dysfunction and the role it plays in autoimmune conditions, fibromyalgia, chronic fatigue syndrome, and aging. She works extensively with patients with these concerns, as well as:
Food Sensitivities
Allergies
Digestive Issues
Chronic Infections (particularly chronic viral infections such as Epstein Barr)
Skin Conditions
Mental Health
She has completed continuing education in:
She is a contributing author to a number of physical medicine textbooks by
ProHealth
, including the Extremity Manual, Spinal Manual, Conditions Manual, and Muscle Manual (all 2014). She also works as a medical content and copywriter. Many of her articles can be found on the
Integrative Blog
.
Additional Training
Neural Prolotherapy
ICAK Applied Kinesiology
Advanced Cardiovascular Life Support
Dr. Maya Kuczma
, N.D.
"Healing comes from within. I am here to guide you towards a state of balance - mentally, physically, and spiritually."
In Her Own Words
A Word From Dr. Maya Kuczma
I found Naturopathic Medicine after many years of struggling from the consequences of Celiac disease - including chronic pain, skin conditions, nutritional deficiencies, mood imbalances, and chronic fatigue syndrome. Naturopathic treatment, including a Paleo diet, nutritional supplements, IV therapy, prolotherapy, and ozone therapy has helped me to achieve relief from these symptoms, empowered me to identify what they were trying to tell me, and enabled me to live a full life.


My own experiences with naturopathy, combined with a lifelong fascination with the human body and mind, inspired me to become a healer.
Naturopathic school equipped me with an array of treatment modalities, but it was my personal recovery that taught me the art of medicine is in the orchestration. I practice using a model of health that reflects the unique structural, biochemical, and mental/emotional aspects of each person.

A good doctor knows all of these realms; a great doctor moves seamlessly between them depending on the needs of the patient at that time. I seek to find the root cause of what ails you, while valuing the vis medicatrix naturae – the body's innate ability to heal.

I am dedicated to the lifestyle I promote. When I'm not in the office, I can be found in a boxing or Pilates class, weight lifting, creating nutritious recipes, or enjoying the company of loved ones. I live my life the same way I practice - with a passion for all things natural. I look forward to supporting you on your path to healing.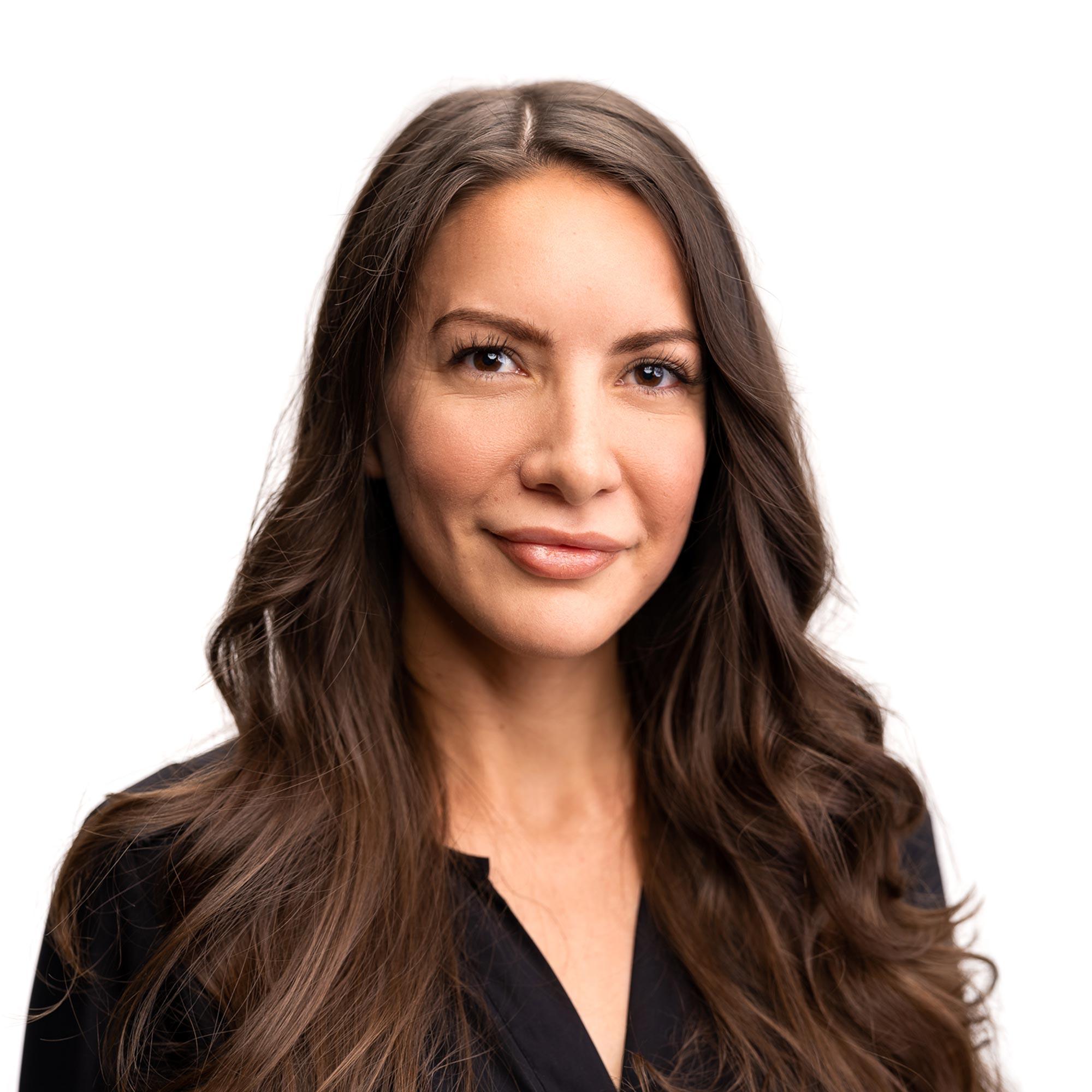 Dr. Maya Kuczma
, N.D.
Naturopathic Doctor
Ready to start your journey?
We're ready when you are.
We're here to help you on your journey to optimal health. Select the option that best suits you to book your appointment now.