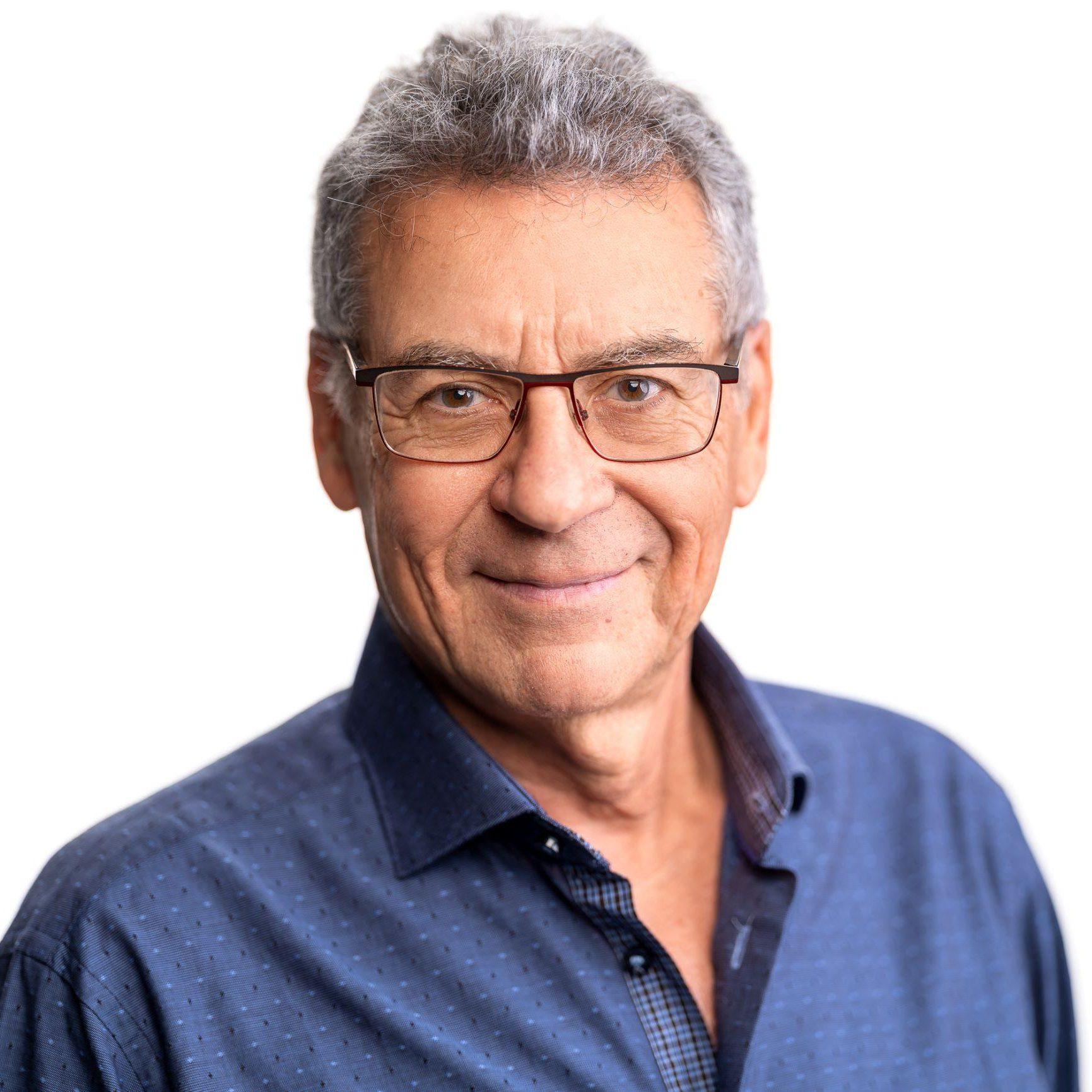 Naturopathic Doctor
Dr. Hal Brown
, N.D., D.C., R.Ac.
Dr. Hal Brown is a Naturopathic Doctor and Registered Acupuncturist, as well as co-founder of Integrative Naturopathic Medical Centre.
Book Appointment with
Dr. Hal Brown
Services

Naturopathic Medicine



Therapies

Intravenous Therapy
Heavy Metal Detoxification and Chelation
Ozone and Oxidative Therapies
Prolotherapy
Platelet-Rich-Plasma Therapy
Prolozone
Neural Prolotherapy
Neural Therapy
Neuro Emotional Technique (NET)



Health Focus

Functional Medicine
Physical Rehabilitation
Pain Management
More...


About
Get To Know Dr. Hal Brown
Accreditation
Education
Shanghai Research Institute of Acupuncture
Additional Training
Registered Acupuncturist
Advanced Cardiovascular Life Support
Dr. Hal Brown
, N.D., D.C., R.Ac.
"My unique educational and self-healing approach may result in improvement of your health in circumstances where you've previously encountered limited success."
In His Own Words
A Word From Dr. Hal Brown
If you're like many people, you may have already turned to your family physician, specialist, or other healthcare professional looking for a solution to your ongoing health concerns. The numerous treatments you've tried may have brought you temporary or limited relief, or have caused unwanted side effects, with few lasting health benefits.
I have a special interest in searching for solutions to these types of deeper chronic health problems in order to ease your suffering. Based on your specific health and lifestyle needs, I use a wide range of scientific naturopathic techniques to customize a healing and/or preventative program for you. My approach addresses both the underlying cause of your health concerns along with the associated symptoms in order to deliver you optimal health benefits.
A caring, empathetic relationship contributes to your healing process.
Developing the most effective healing and/or preventative program possible for you is a responsibility that I take very seriously.
Assessing your medical needs begins with the most important step – me listening empathetically to your history and health concerns. A thorough assessment will often include a physical examination and both in-clinic and outside laboratory testing to gather more information about your situation.
Should we reach the limit of medical investigation, I rely on other tools such as
Biomeridian Testing
and
Applied Kinesiology
to access more subtle signals from your body.
This information is integrated in order to develop a specific healing and/or preventative program to best suit your health and wellness needs.
As a Naturopathic Doctor, I continually strive to create a safe, trusting, and open relationship with you in order to understand your health concerns. This two-way communication significantly contributes to the success of your treatment and self-care programs.
Becoming a proactive participant in your own healing.
In addition to recommended naturopathic treatments, I also encourage you to actively participate in your own healing process. You dramatically improve your chances to achieve optimum self-healing and sustained well-being by raising your awareness of your own health limits and possibilities, making positive lifestyle changes, and shifting your perception of yourself, and your role, as an unhealthy person.
Your on-going feedback and communication with me is a vital part of your healing process.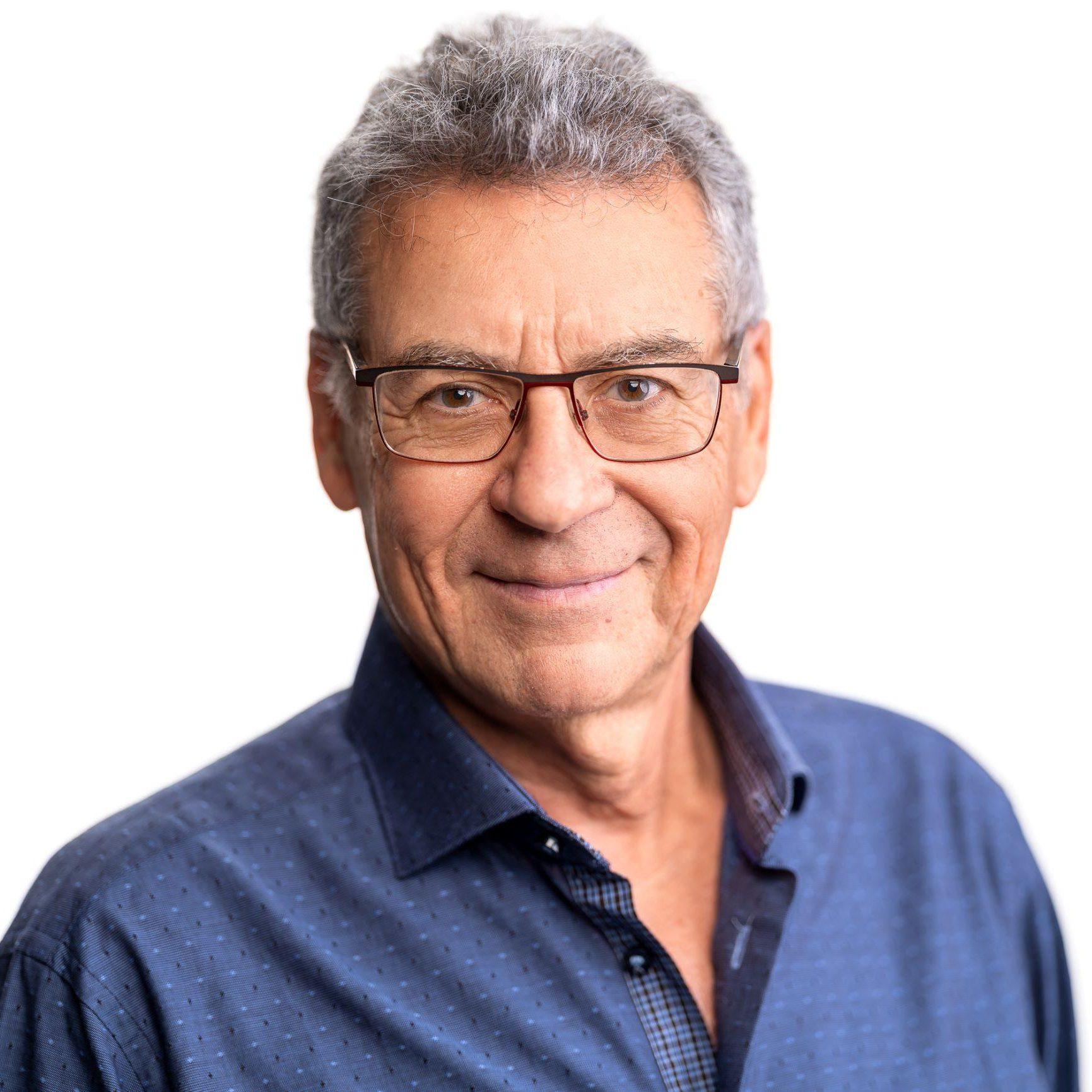 Dr. Hal Brown
, N.D., D.C., R.Ac.
Naturopathic Doctor
Ready to start your journey?
We're ready when you are.
We're here to help you on your journey to optimal health. Select the option that best suits you to book your appointment now.