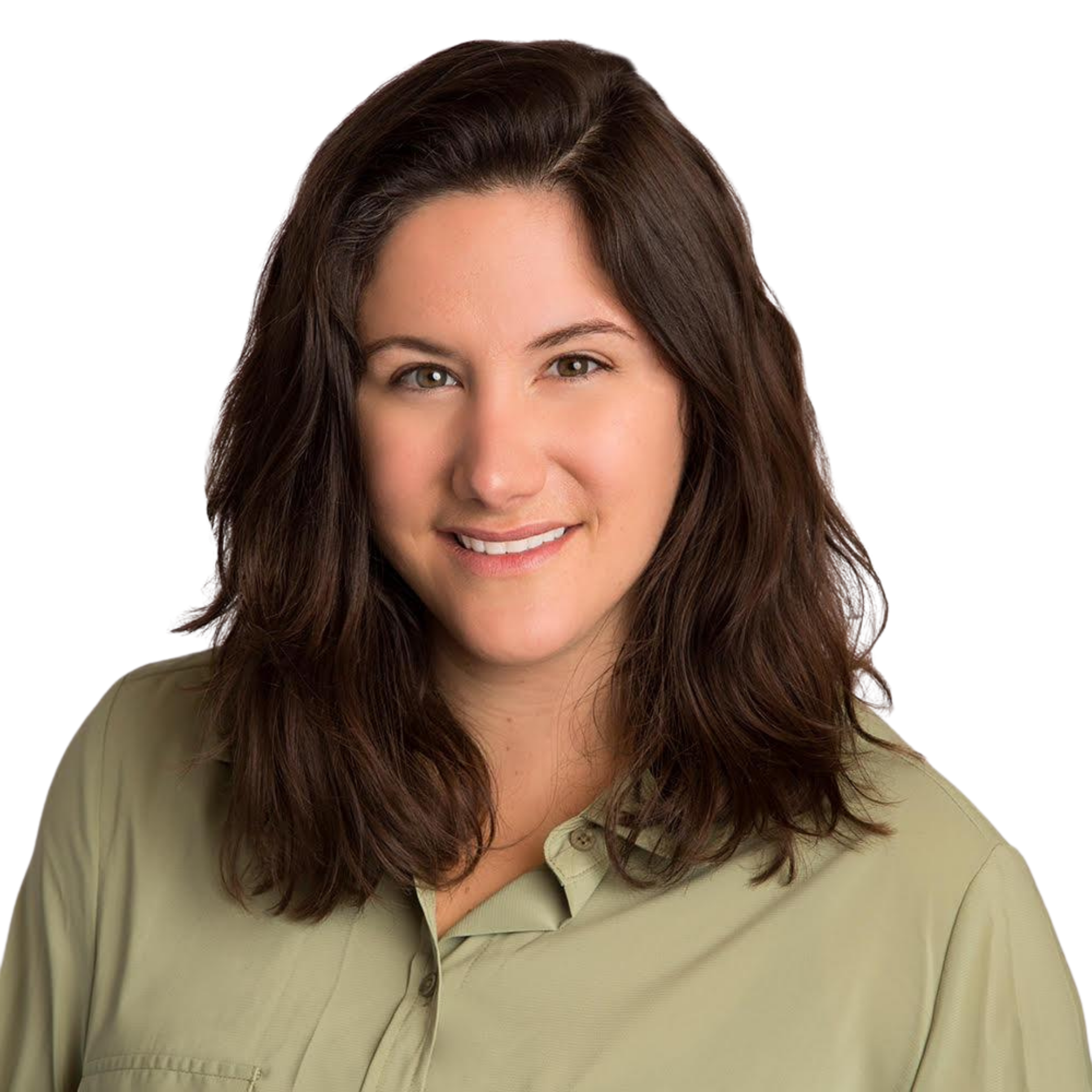 Medical Doctor
Dr. Kristina S. King
, M.D.
Dr. Kristina S. King is a Medical Doctor at Integrative Naturopathic Medical Centre.
Book Appointment with
Dr. Kristina S. King
Services

Functional Medicine
Integrative Medicine



Therapies

IUD
Dermatological Biopsy
PAP
Biohacking Program
Pharmacological Therapies
Nutritional Counselling
Immunizations

Health Focus

Preventative Medicine
Balanced Hormones
Brain Health
Family Wellness
Emotional Wellness
Balanced Immune System
See More...

About
Get to Know Dr. Kristina S. King
Dr. Kristy King is a licensed
Medical Doctor
at Integrative Naturopathic Medical Centre. She graduated from the University of British Columbia with a Bachelor's degree in English literature. She received her Doctor of Medicine at the American University of Integrative Sciences in St. Maarten, Netherlands Antilles. During medical school, she co-founded International Integrators, a collaborative, global community dedicated to the promotion of integrative health.
Following graduation, she completed a Family Medicine Residency with Providence St. Peter Family Medicine in Olympia, Washington as well as an Integrative Medicine Fellowship at the University of Arizona Center for Integrative Medicine. During her education, Dr. King completed extensive training in Primary Care Medicine and prevention-focused, patient-centred care. She received recognition for excellence in both primary care and evidence-based medicine.
She has a special interest in an integrative and functional medicine approach to treating health concerns, as well as preventative medicine. Her approach focuses on treating the whole person by combining the best aspects of conventional medicine with nutritional, movement-based, and mind-body techniques.
She works with patients with a variety of health concerns, including:
Lifestyle Management
Immunity
Intermittent Fasting
She has completed education in:
Plant-Based Nutrition
Mindful Movement
Continuing Education
Plant-Based Cooking
Hormone Replacement Therapy (HRT)
Anti-Aging
Lifestyle Medicine: Nutrition
Somatic Movement Therapy
Certifications
Family Medicine
Integrative Medicine
Research
Research Studies
Guerrera, M., Benn, R., King, K., Maciasz, R., & Roca, H.. "Examining the Impact of a Week-Long National Training Program to Enhance Well-Being in Medical Students: Leadership and Education in Integrative Medicine Program (LEAPS)".
The Journal of Alternative and Complementary Medicine
. 2014, May; 20(5): A104-A105.
Dr. Kristina S. King
, M.D.
"Challenges met with courage, humility and vulnerability lead to transformation, growth and resilience."
In Her Own Words
A Word from Dr. Kristina S. King
I have a special interest in integrative medicine, and I was thrilled to return to Kitsilano with my family! In my practice, my focus is on the whole person, uniting the best of conventional medicine with nutrition, movement, and other mind/body/spirit disciplines to support your unique balance and innate capacity to heal.
My academic career began at the University of British Columbia, where I earned a Bachelor of Arts with a focus on English Literature. I spent several years traveling and exploring my passion for theatre, and I also worked as a scuba diving and sailing instructor in the Caribbean.
Following a profoundly healing experience, I was inspired to pursue studies in naturopathic medicine. My studies convinced me there was a need for an integrative approach to healthcare, bridging the best of conventional medicine with complementary, natural medical modalities.
I completed my medical residency training at the University of Washington, where I was recognized for excellence in family medicine and scholarly activities in evidence-based medicine. I also completed a two-year fellowship in integrative medicine through the University of Arizona's Centre for Integrative Medicine.
During medical school, I co-founded
International Integrators
, a collaborative, global community dedicated to the promotion of integrative health. As part of International Integrators, I design and facilitate wellness retreats and seminars, in-person and online.
I have specialized training in plant-based nutrition and mindful movement, and I believe in a personalized, preventative approach to healthcare. I work with my patients to find the root cause of their symptoms and health concerns, engaging the healing power of community through group visits and collective experiences and promoting optimal health and well-being through connection with others.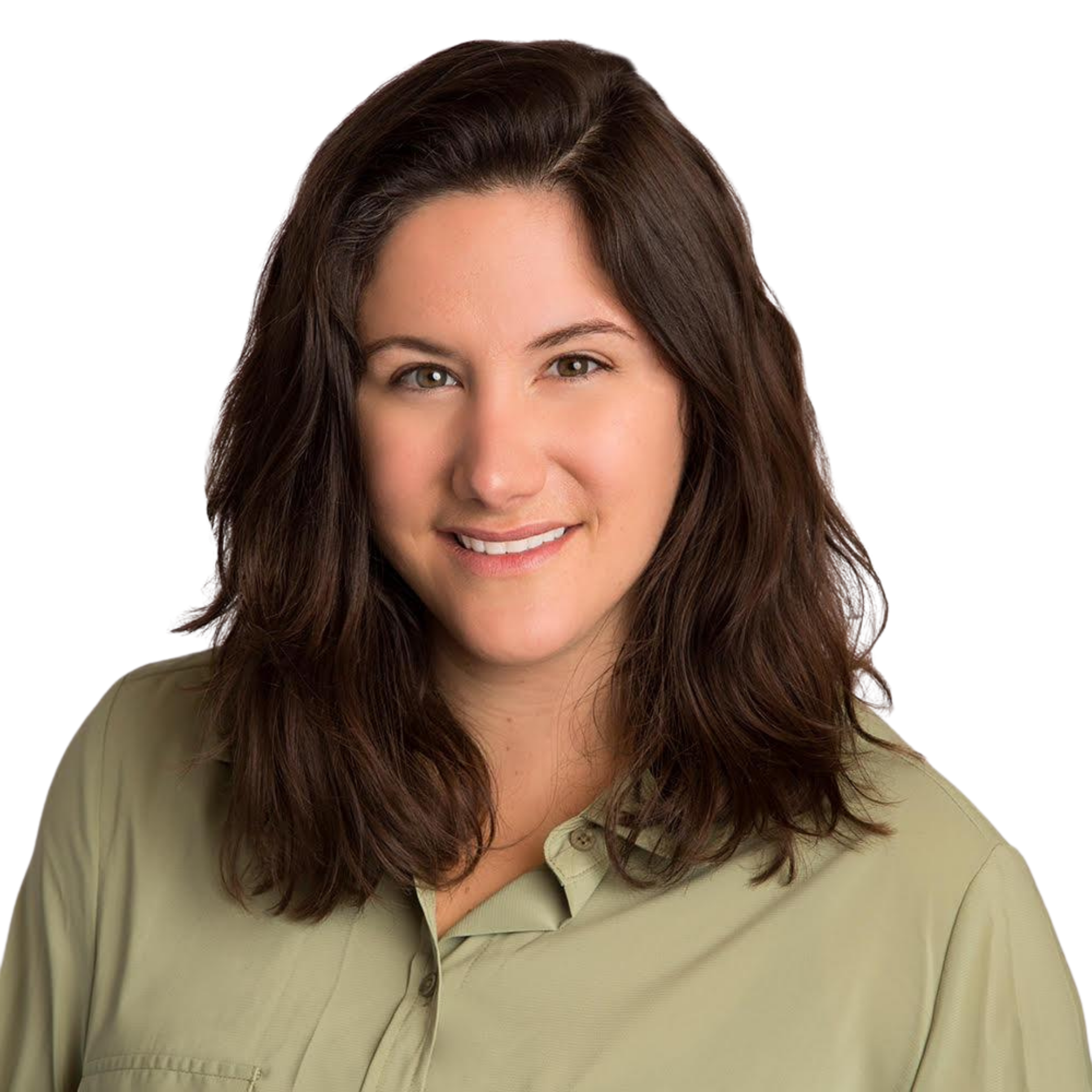 Dr. Kristina S. King
, M.D.
Medical Doctor
Ready to start your journey?
We're ready when you are.
We're here to help you on your journey to optimal health. Select the option that best suits you to book your appointment now.