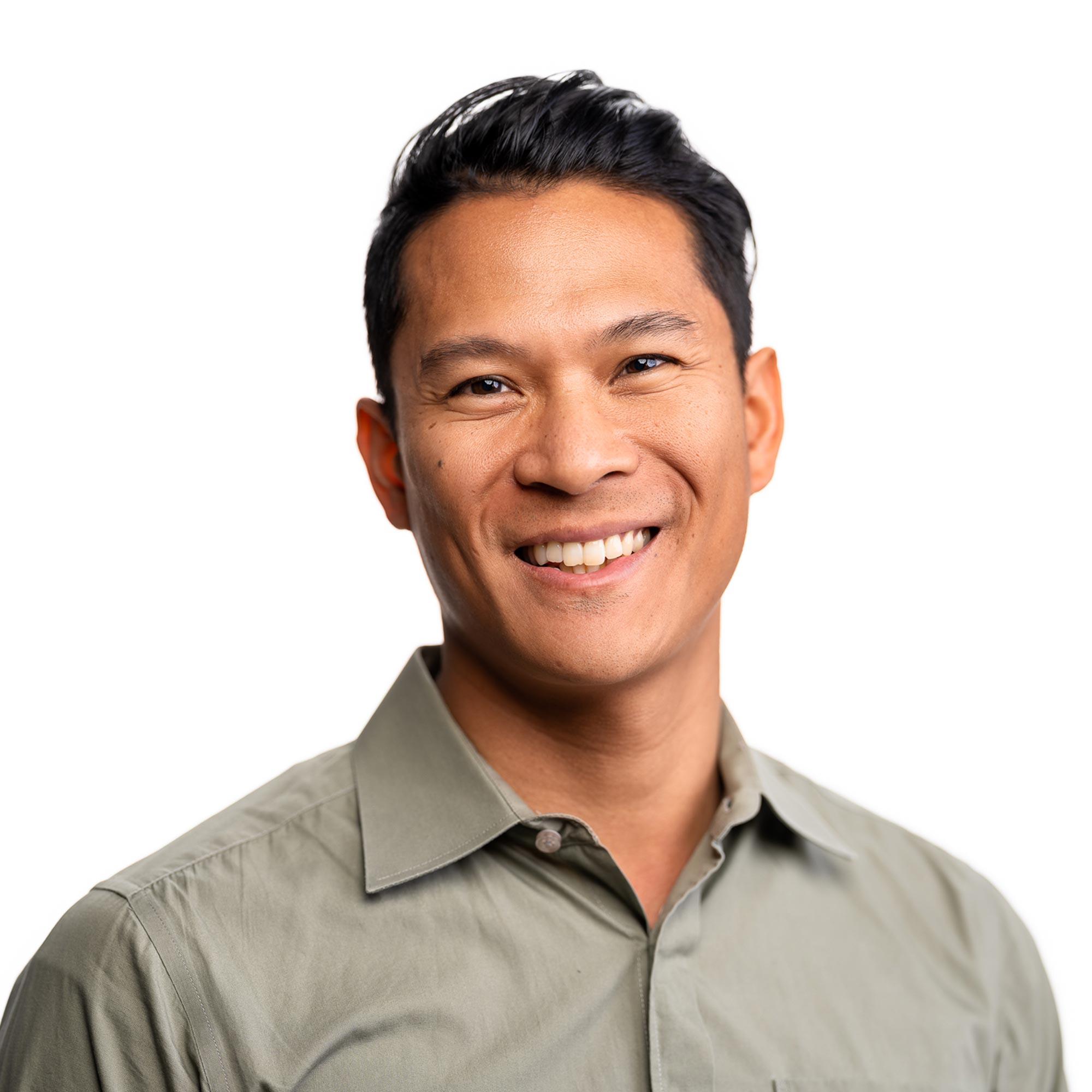 2 min

|

Dr. Jam Caleda
4 TCM Tips to Keep Your Lungs Strong and Healthy in 2017
Health
Every 12 years, a chosen animal represents the upcoming year.
This lunar new year is in favor of the Rooster. The 2017 Rooster belongs to the metal element and is Yin. In TCM, the internal vital organs of the metal element are the Lungs and Large Intestine. The Lungs are Yin and the Large Intestine is Yang in energy.
The health focus, this Rooster year, would be to care for your lungs. To keep your Lungs strong and healthy here are some ideas from Dr. Karen Lam (Dr. TCM):
1. Remember to stop and take some deep breaths. Inhale thru the nose and exhale fully thru the mouth to circulate oxygen your body needs.
2. The Lungs are in charge of supporting your immunity so eating foods that are pungent and lessen mucus such as – garlic, radishes, cinnamon, spring onions, pears, chicken, almonds and green tea. Stay hydrated. Best to avoid dairy and other mucus forming foods.
3. Move your body! Regardless of what your favorite way of exercise is, it is important to exercise your lungs and body. This will help circulate the vital Qi (energy) your body needs to protect itself.
4. Find joy. Dispel grief and sadness by finding new ways to bring more joy into your daily life. Try walking meditation to incorporate breath, movement and peace of mind. The lunar new year marks the first day of new energies and putting forth your best intentions. Enjoy all the boldness and reflection that the Golden Rooster brings by visiting family and friends.
Happy Lunar New Year!