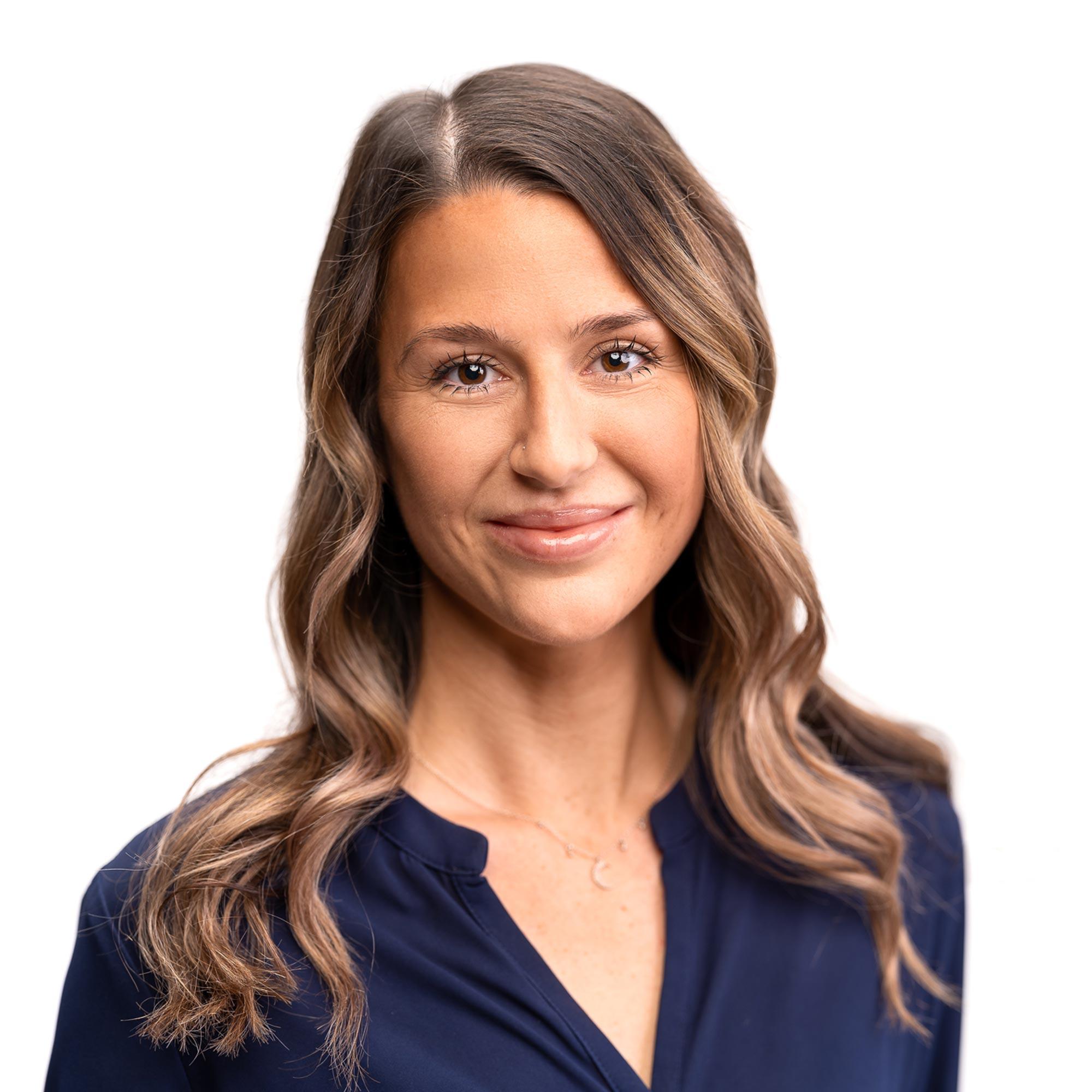 3 min

|

Dr. Taylor Green
Meet Our New Naturopathic Resident: Dr. Taylor Green
Clinic Updates
From Patient Care Coordinator to Doctor
For many, I am the familiar face around the office that they can't quite place. For other long-time patients, conversation is as if we are picking right up from where we left off when I worked behind the front desk many years ago. And for others, I am a new face all-together.

I joined the Integrative family in 2013 working as a patient care coordinator and as part of the dispensary team. This solidified my already budding passion for holistic medicine and initiated my journey through naturopathic medical school. I was fortunate to then have the opportunity to work with Integrative in the lab throughout my 4th and final school year, developing my IV skills and expanding my clinical knowledge. This fall, I was ecstatic to transition at Integrative into an entirely new role - as the first year Resident Naturopathic Doctor.
Experience
During my clinical rotations as a student, I worked with HIV positive and cancer patients at Positive Living BC and Friends for Life Society. Both are non-for-profit organizations that provide accessible naturopathic health services to individuals that may not be able to afford such services otherwise. I have also been fortunate enough to have had the opportunity to complete a 9 day Global Health Course with Natural Doctors International in Nicaragua working at the non-for-profit medical clinic in the underprivileged community of Ometepe. Through these experiences, I was able to witness the invaluable benefits of accessible and affordable naturopathic healthcare and have the privilege to work with a wide range of demographics.
An Interconnected Whole
I was introduced to natural medicine at a young age. It was through my personal experience with rosacea, GI dysbiosis, and anxiety that I truly understood the body as an interconnected whole and the power of naturopathic modalities in addressing these issues.
Completing my undergraduate degree in Nutritional Sciences laid the additional groundwork for my pursuit to become a naturopathic doctor and the importance of diet and lifestyle in the prevention of disease. I am extremely passionate about the interconnectedness between mind, body, and environment.

Low-cost Naturopathic Healthcare
As part of my residency, I will be taking over the Integrative Community Assistance Program (ICAP). ICAP is a MSP premium assistance program offered by Integrative to provide low-cost naturopathic healthcare to the community of Vancouver and its outlying areas. I have always been very passionate about helping others and giving back to the community.
I am incredibly humbled by my experience as the resident ND thus far and am beyond grateful for the mentorship provided by such experienced healers. I look forward to working with you!
If you would like to book an appointment with me or have any questions about ICAP, please call 604-738-1012 or email

[email protected]

.
---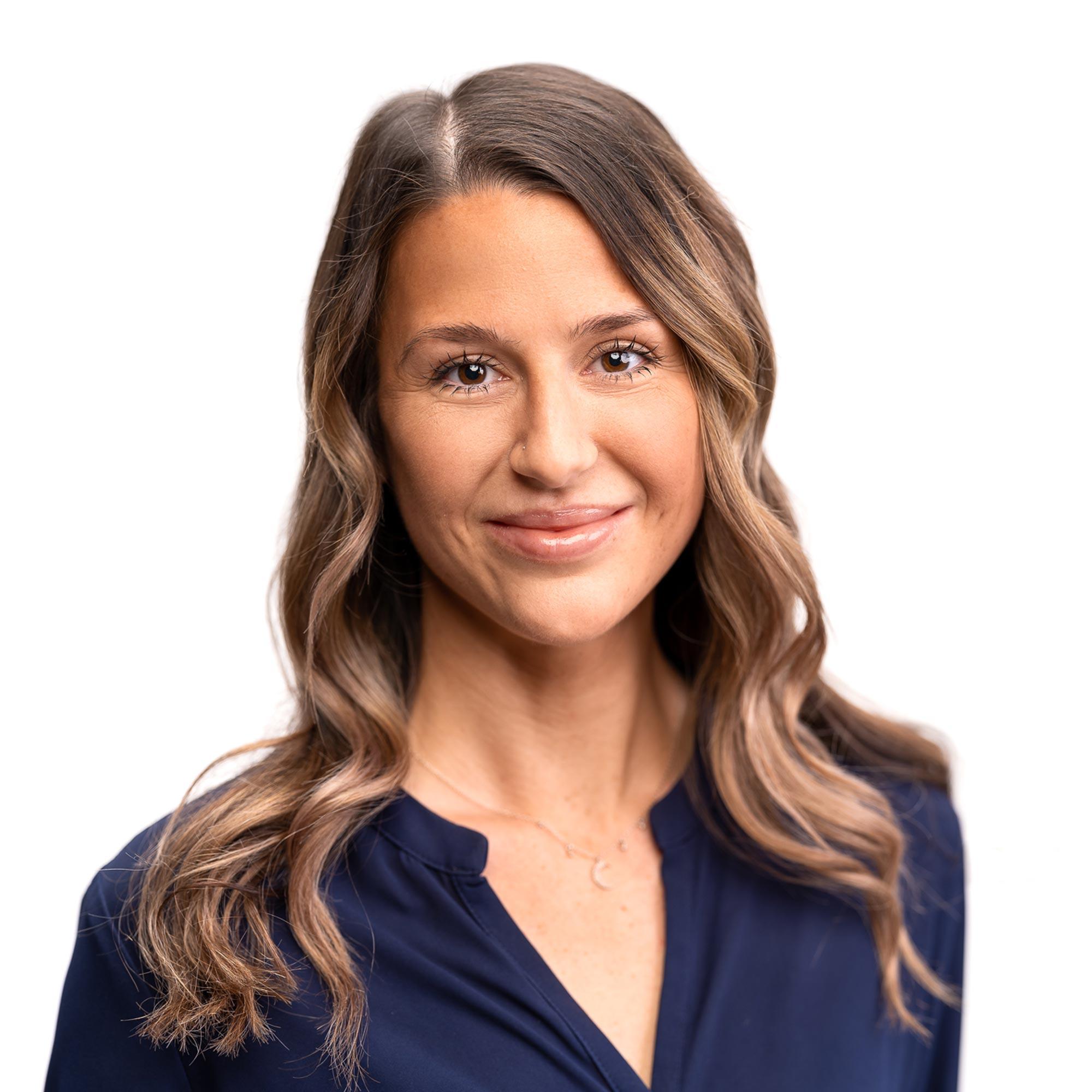 Dr. Taylor Green
Dr. Taylor Green has always been fascinated by the intricacies of nature, the human body and health sciences. For her, health is not defined by the absence of disease, but the balance between mind, body, and environment.
Learn More