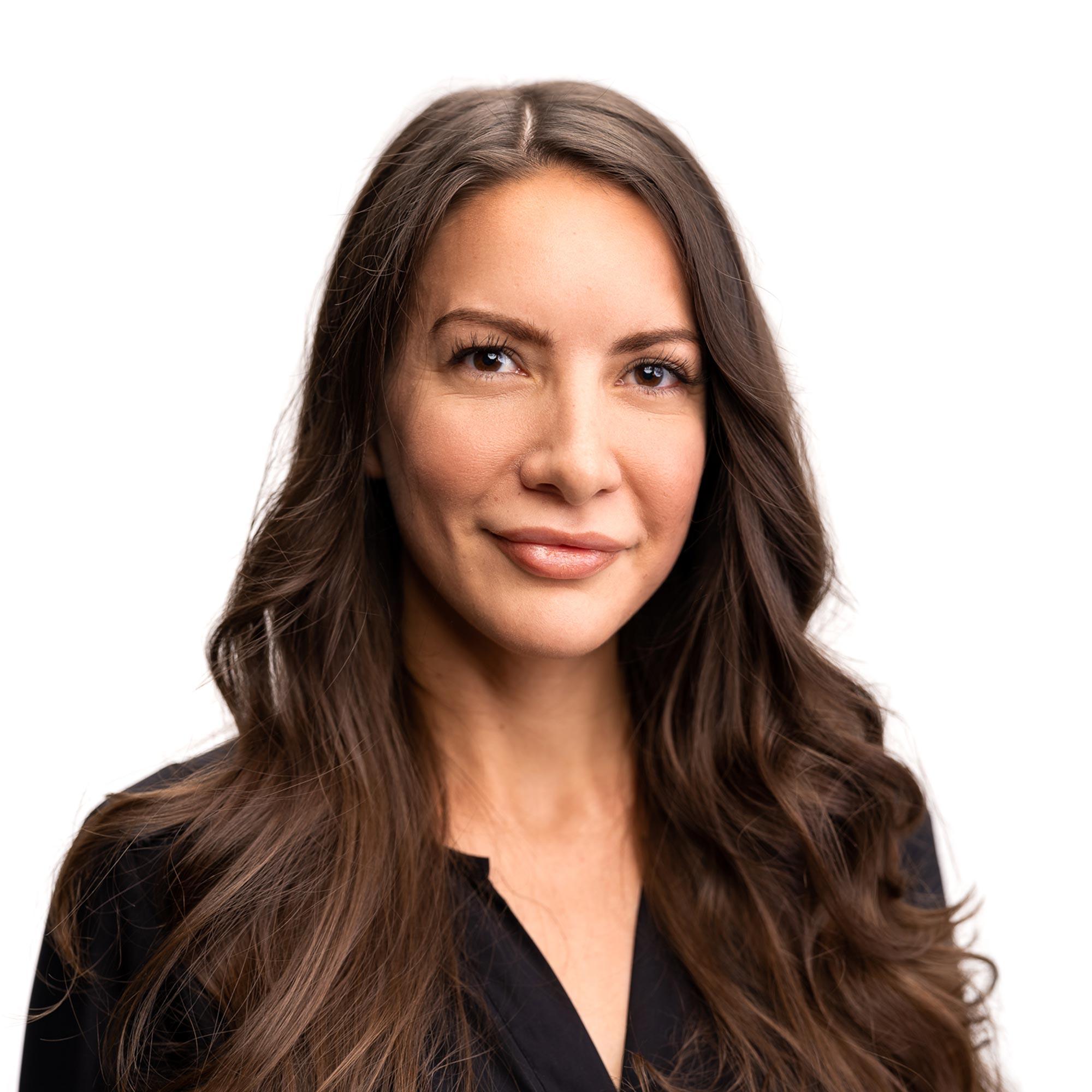 2 min

|

Dr. Maya Kuczma
Introducing a new addition to our team, Jill Schmelke R.H.N
Clinic Updates
,
Nutrition
,
Education
Jill Schmelke is a Registered Holistic Nutritionist at
Nourish Me
. She earned a Bachelor of Applied Science from Simon Fraser University, as well as a Master of Journalism from University of British Columbia. Her family's own health concerns motivated her to look for answers outside traditional medical pathways, leading her to study holistic nutrition at the Canadian School of Natural Nutrition. Her years of research increased her family's health and wellness. Now, she empowers her clients by breaking down the vast and conflicting health information that is overwhelmingly available.

She provides individualized, relatable and essential knowledge to her clients. With this, they are able to build sustainable habits to increase their vitality and health. Jill specializes in helping clients with weight management and preventative health by rebalancing nutrition to support their demanding lifestyles. She also has a keen interest in family health, including pediatric nutrition, as well as women's health, especially nutrition to support hormone balance.
She has completed additional training in Understanding Traumatic Brain Injury, via the University of Tasmania. She is currently enrolled in the Institute for Functional Medicine (IFM) Health Coaching Course. She will soon be completing the ReCODE Program, to deliver personalized information and resources for those experiencing cognitive decline, who are seeking a reversal of symptoms and brain health optimization with the Bredesen Protocol.
In her spare time, Jill enjoys researching the latest in health news, travelling, spending time with her family, cold water swimming, and walking her dog, Mina.
Her expertise is a welcome addition to Integrative, where she will be acting as locum while Rhiannon Lytle is on maternity leave. Additionally, she will be accepting new clients.
We are thrilled to add Jill to our Integrative team!

Contact us today to book an appointment with Jill. You can also follow her on Instagram @nourishmenutrition for more information.
---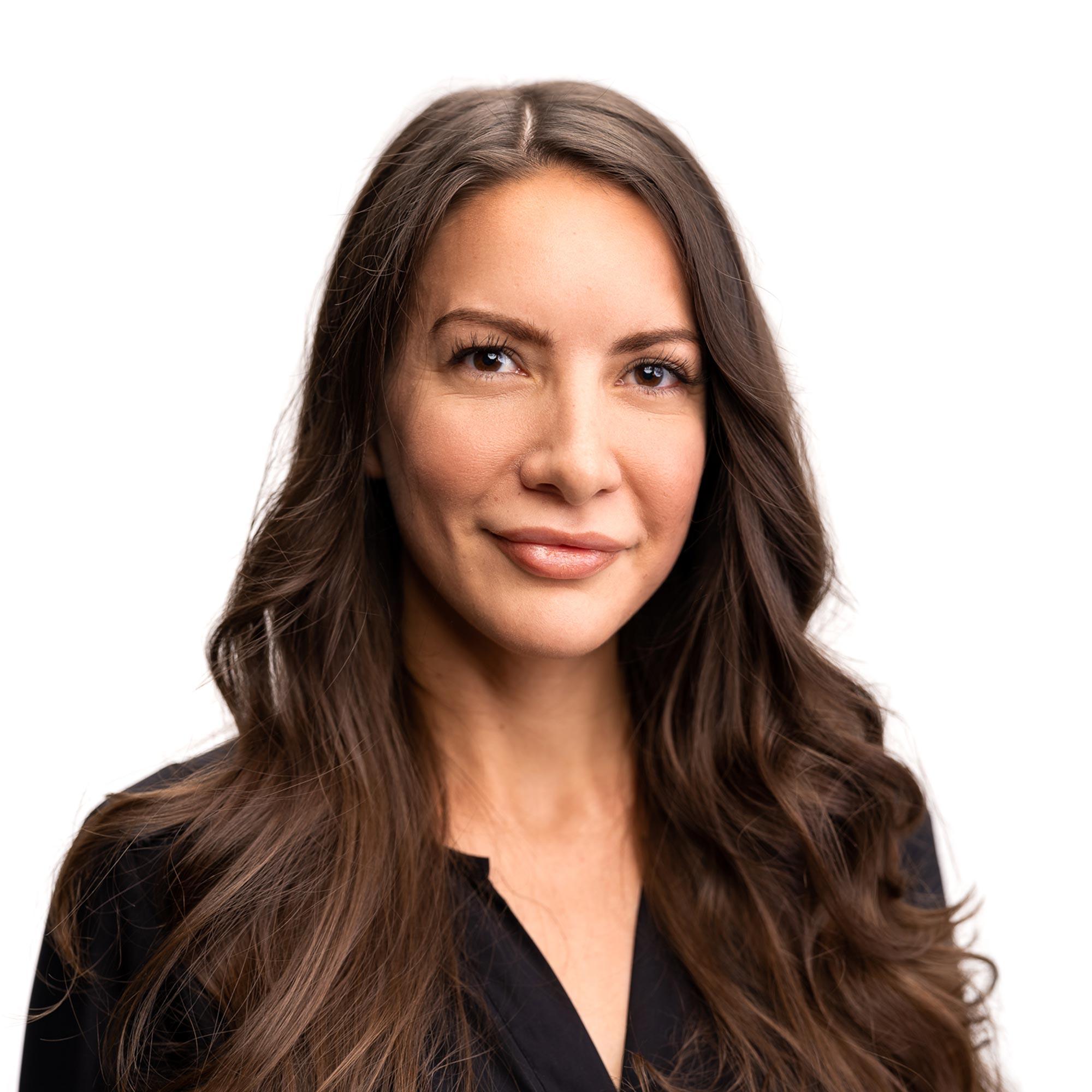 Dr. Maya Kuczma
Maya Kuczma, ND, is a freelance medical writer and Naturopathic Doctor at Integrative. The central focus to her writing and medical practice is identifying biochemical, environmental, and emotional triggers of illness. Her treatment plans are rooted in evolutionary biology and ancestral nutrition, and aim to utilize ancient wisdom to alleviate the stressors of our modern way of life.
Learn More