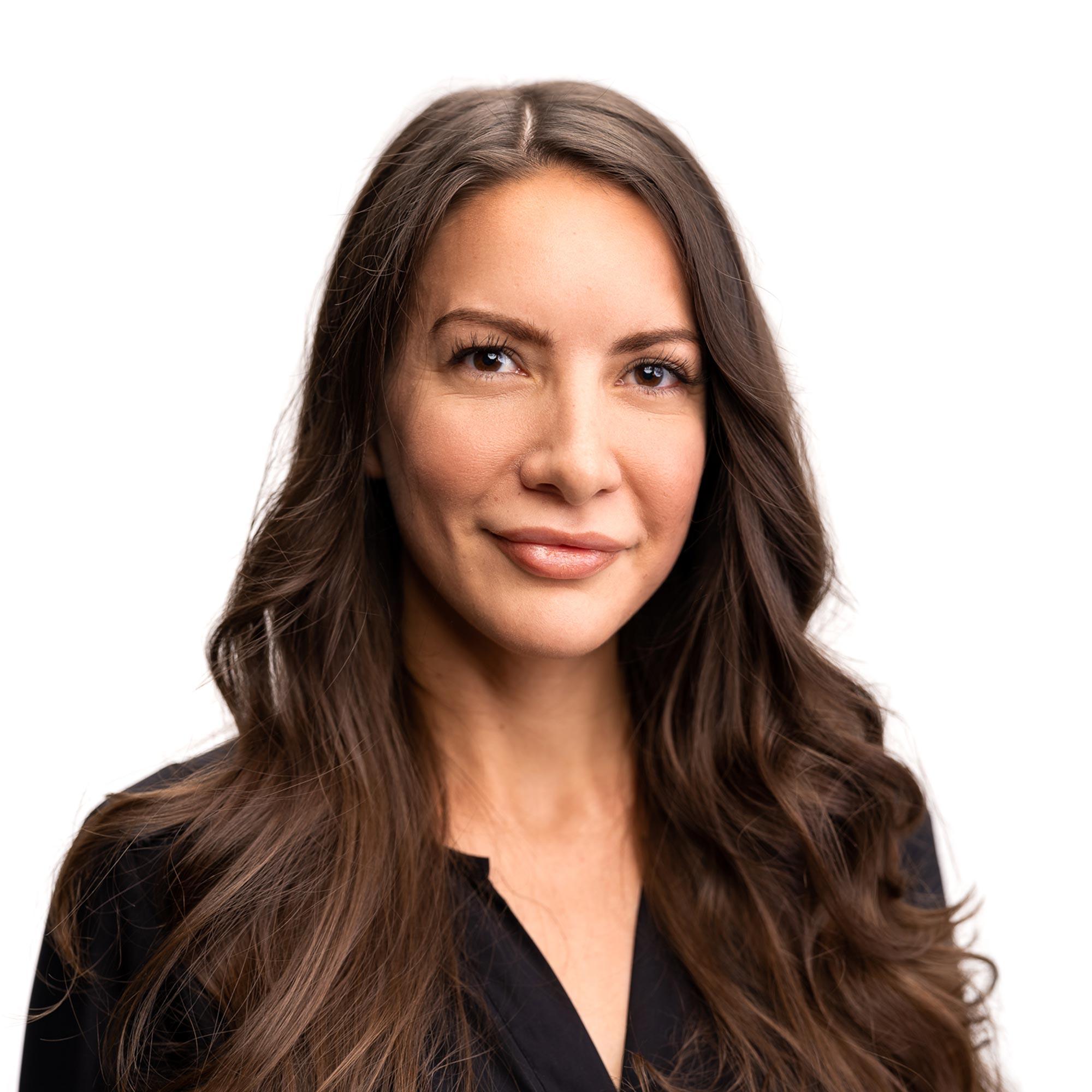 2 min

|

Dr. Maya Kuczma
Introducing a new addition to our team, Dr. Krista Moyer, ND
Clinic Updates
Dr. Moyer is a Naturopathic Doctor at Integrative Naturopathic Medical Centre
Dr. Moyer graduated from the University of Western Ontario with a Bachelor's of Science in Kinesiology. She received her Doctor of Naturopathic Medicine degree from the Boucher Institute of Naturopathic Medicine in British Columbia. During her education, she completed extensive training in naturopathic primary care and evidence-based medicine.
Dr. Moyer practices following the principles of Naturopathic Medicine. She aims to identify the root cause of illness and obstacles to health within her patients' lives, and work with them to develop a realistic plan that they can maintain long term. Dr. Moyer treats many health concerns within her practice, including but not limited to:
Women's health concerns, such as PMS, fibroids, endometriosis, infertility, and menopausal symptoms
Mental health conditions, such as anxiety and depression
Digestive disturbances, such as SIBO, IBS, histamine intolerance, and IBD (Crohn's, Colitis)
Skin conditions, such as eczema, acne, psoriasis, and histamine intolerance
Immune imbalances, such as seasonal allergies, chronic colds and flus, and food allergies and sensitivities
Pain management
As a self-described 'forever student', Dr. Moyer is always learning, in both her career and home life, whether it be through reading the latest medical research or expanding her DIY-skills for hands-on projects. She is happy to have called Vancouver home for over a decade, as it keeps her close to her favourite hiking trails, and her alma mater, Boucher, where she is a clinical supervisor in the Student Clinic and professor of Advanced Clinical Nutrition.
Her expertise is a welcome addition to Integrative, where she will be acting as locum while Dr. Dutton is on maternity leave. Additionally, she will be accepting new patients.
We are thrilled to add Dr. Moyer to our Integrative team! She will begin covering Dr. Dutton's practice and accepting new patients on May 3, 2021.
Contact us
today to book an appointment with Dr. Moyer.
---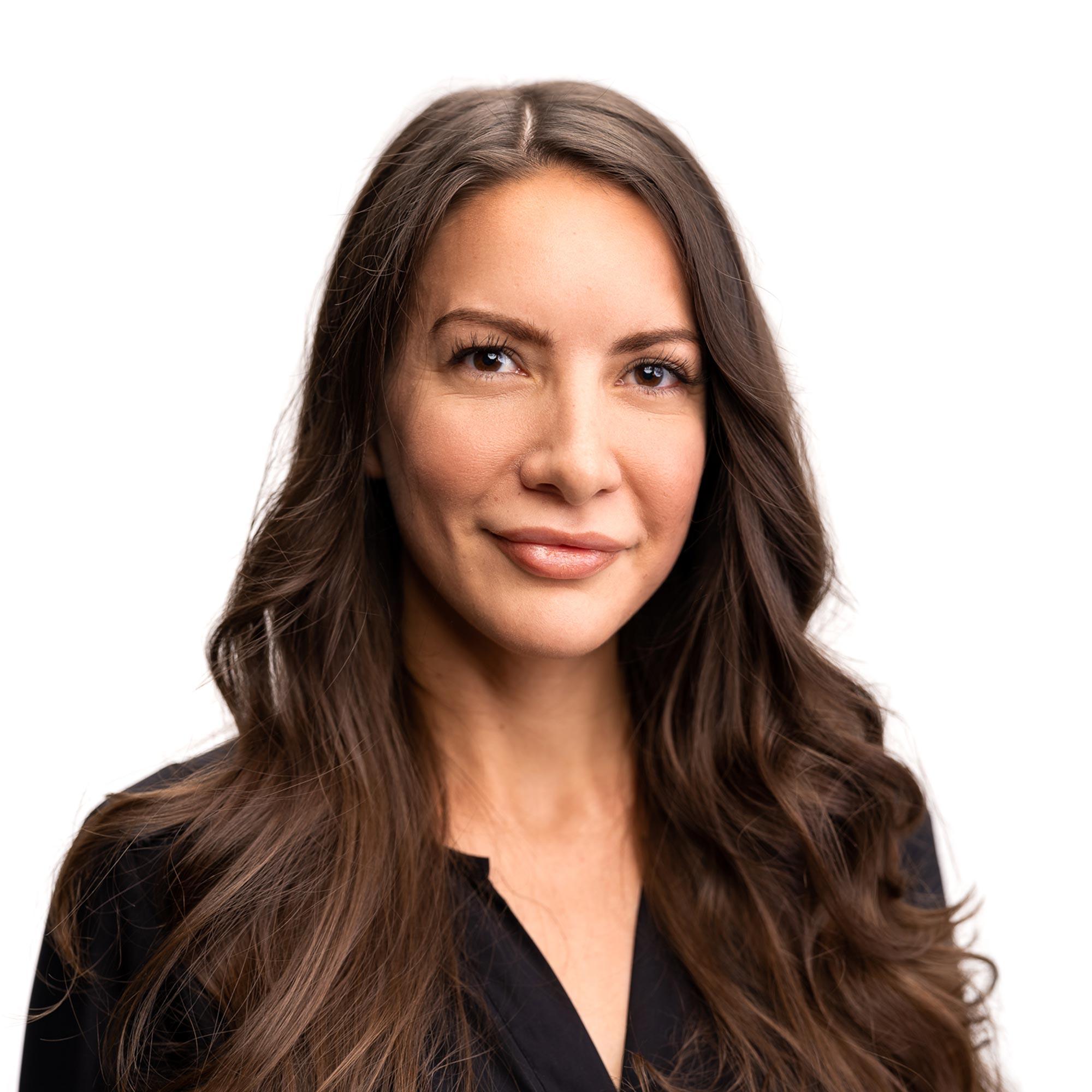 Dr. Maya Kuczma
Maya Kuczma, ND, is a freelance medical writer and Naturopathic Doctor at Integrative. The central focus to her writing and medical practice is identifying biochemical, environmental, and emotional triggers of illness. Her treatment plans are rooted in evolutionary biology and ancestral nutrition, and aim to utilize ancient wisdom to alleviate the stressors of our modern way of life.
Learn More