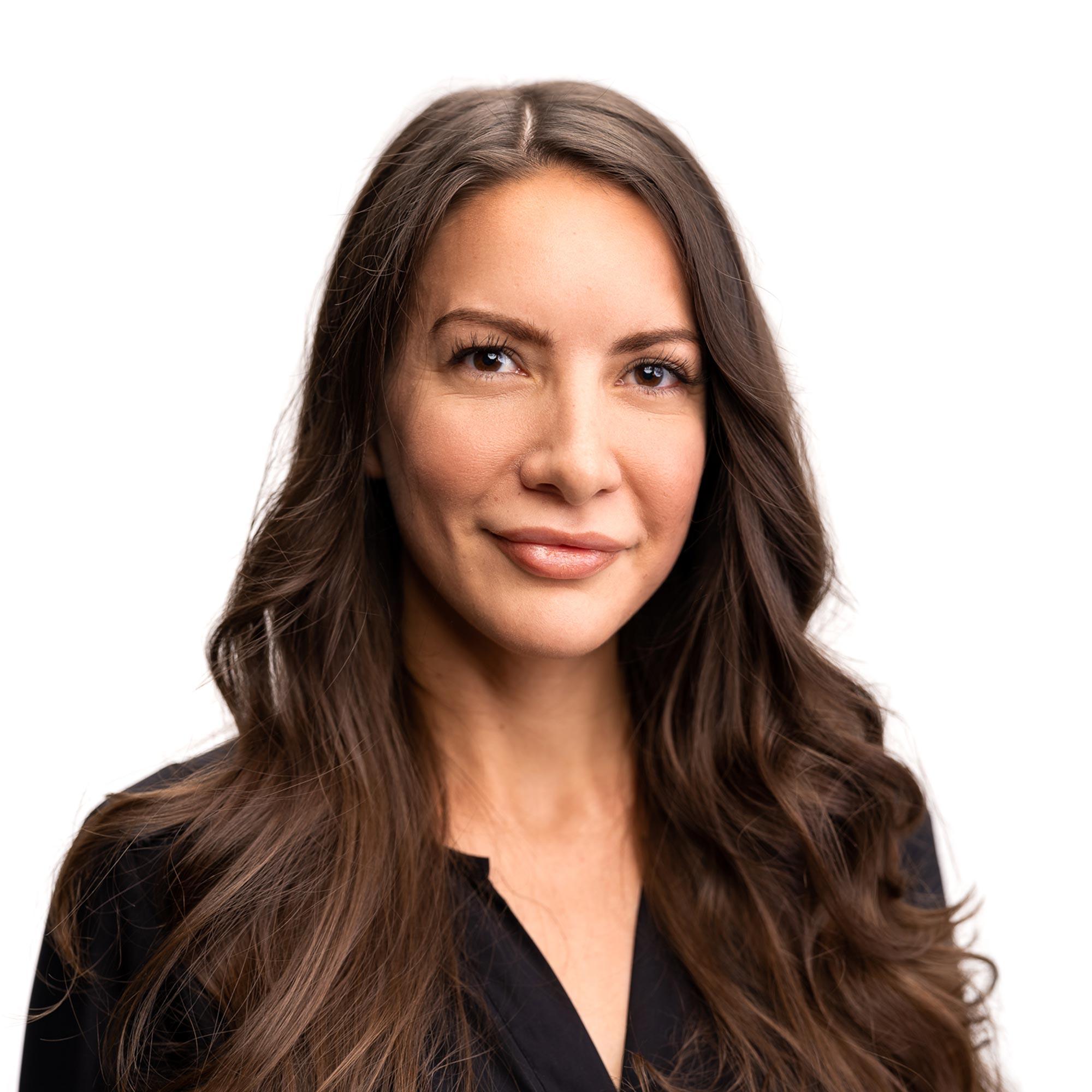 2 min

|

Dr. Maya Kuczma
An Integrative Approach to Biohacking
Wellness
,
Biohacking
At its most basic, biohacking is changing the biology and chemistry of your own body. 'Biohacks' are effective solutions to problems in the body. Biohacks may improve or correct your brain, body, or emotional state.
Naturopathic medicine has a lot in common with biohacking. Both are focused on addressing the cause of symptoms and disease rather than just treating symptoms. Biohacking and naturopathic medicine are defined by the belief that the body can overcome health issues, and that the health of each part of the body plays a role in the health of the whole person. Most importantly, both naturopathic medicine and biohacking are built on a foundation of empowerment; you, the individual, have the ability to control your health by making changes every day - big or small - to improve it.
This common ground is what led to the creation of the Integrative Biohacking Program, a Naturopathic Doctor-guided program designed to help biohack your way to the best health possible. The program has two levels, Plunge and Elite:
Whether you choose the Plunge, or the Elite tier, your treatment plan will be based on your test results, as well as your overall goals, and will cover the six Pillars of Biohacking:
Sleep
Movement
Nutrition
Community
Mindfulness
Individual Biochemistry
Are you interested in our Biohacking Program?
Contact us today to make your first step towards optimal health!
---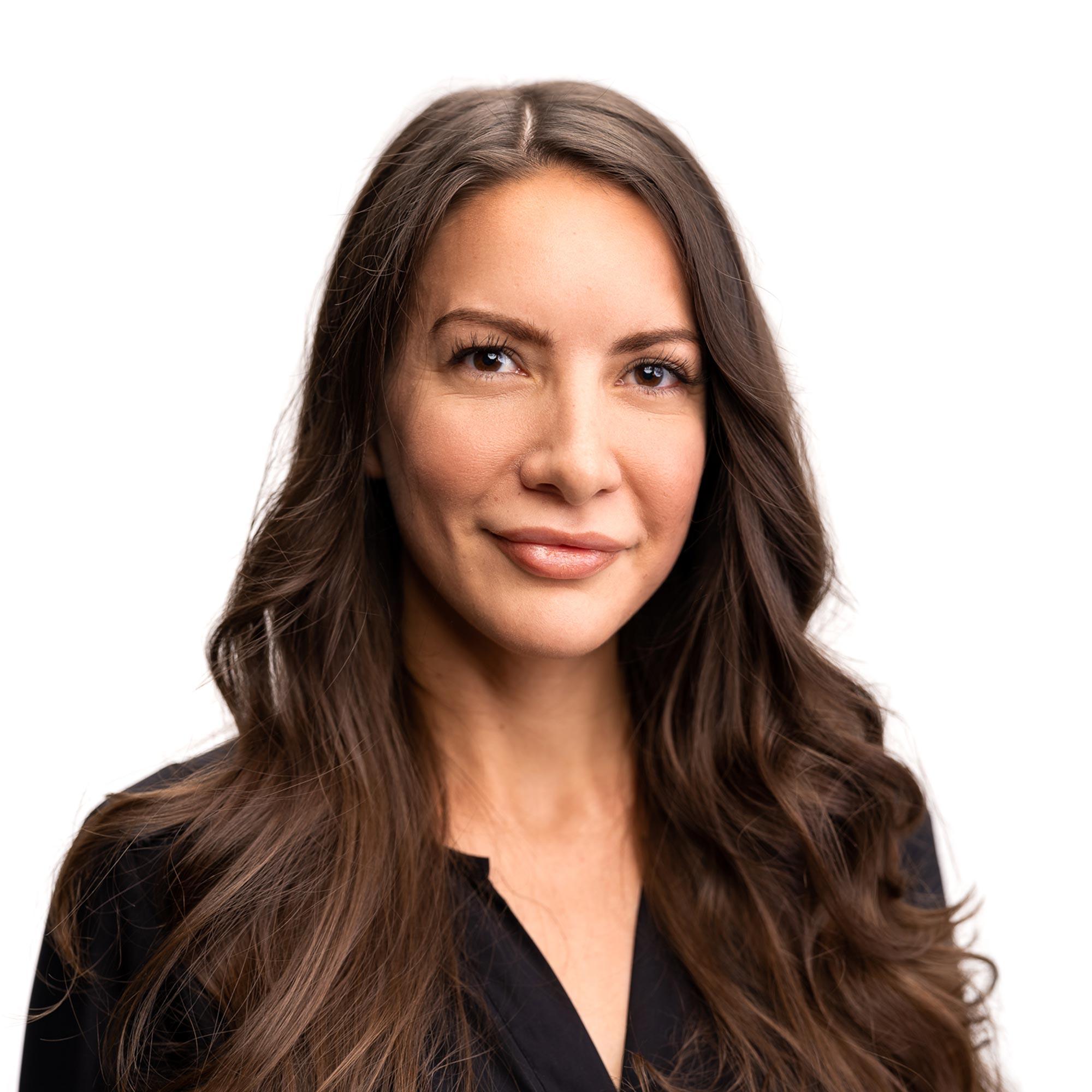 Dr. Maya Kuczma
Maya Kuczma, ND, is a freelance medical writer and Naturopathic Doctor at Integrative. The central focus to her writing and medical practice is identifying biochemical, environmental, and emotional triggers of illness. Her treatment plans are rooted in evolutionary biology and ancestral nutrition, and aim to utilize ancient wisdom to alleviate the stressors of our modern way of life.
Learn More