Integrative Aesthetics Centre
Science-backed skincare, medical-grade technology, and non-surgical techniques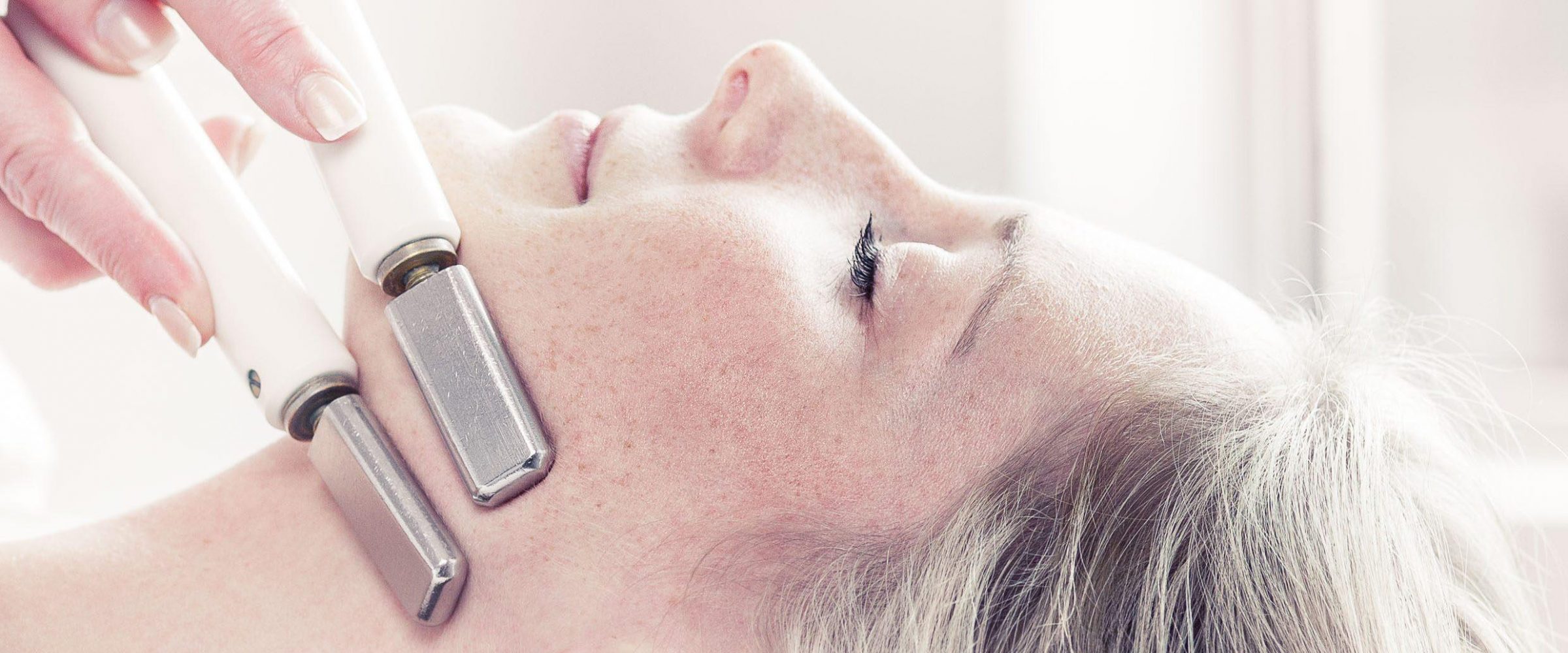 Welcome to the Integrative Aesthetics Centre
Our goal is confident wellness - inside and out
A major, but often overlooked, part of health and wellness is how you feel about yourself. We help improve the health and quality of your skin so your inner confidence and sense of wellness is reflected in your appearance.
Utilizing proven tools of aesthetic medicine
We combine the best of global aesthetic medicine practices, offering European, Western medicine, and Traditional Chinese Medicine techniques in one place.
The only location in Vancouver utilizing the revolutionary Rejuveness Skincare System
Highly trained, aesthetically-focused Naturopathic Doctors
On-site Aesthetician with years of experience in the field
Brands We Carry
Skincare Products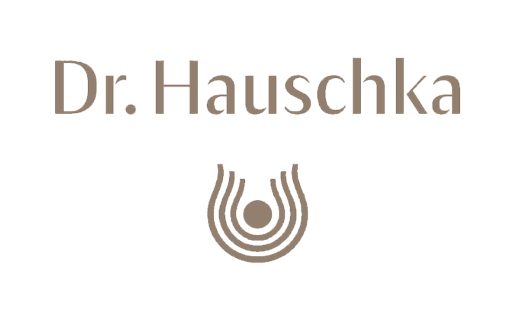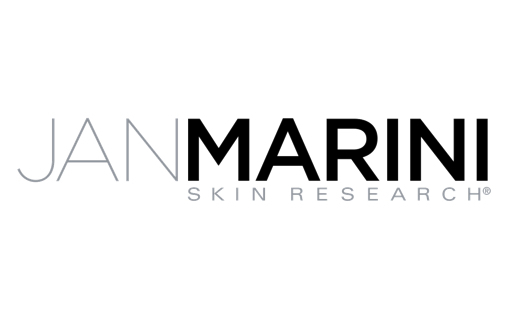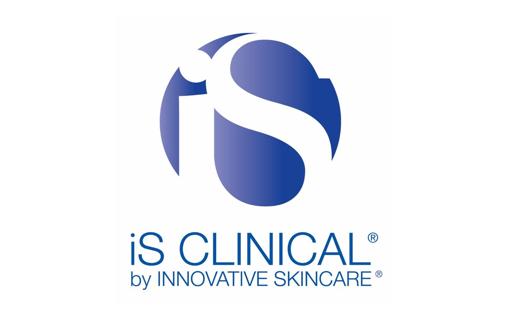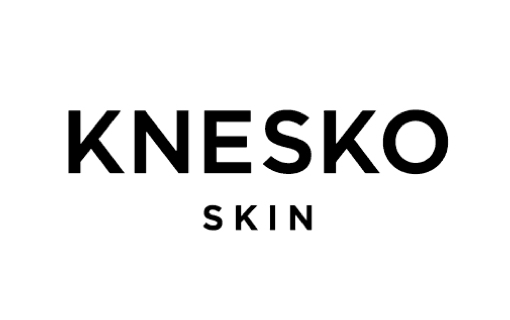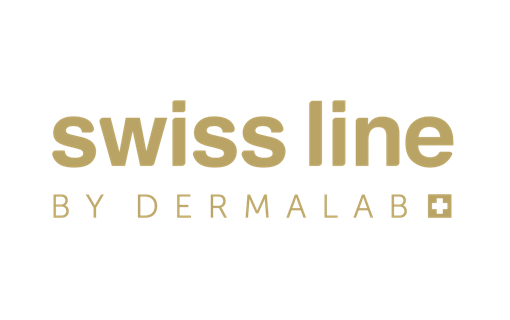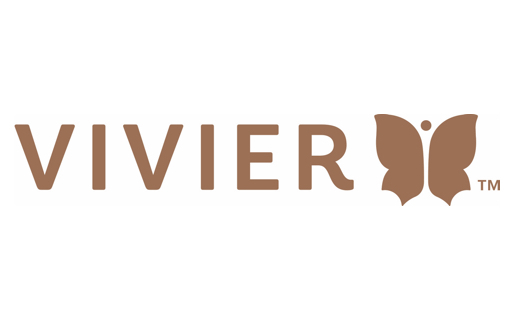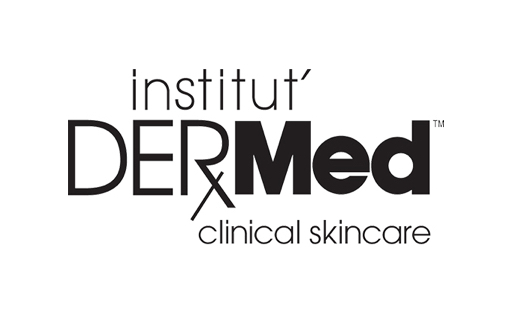 Ready to start your journey?
We're ready when you are.
We're here to help you on your journey to optimal health. Select the option that best suits you to book your appointment now.